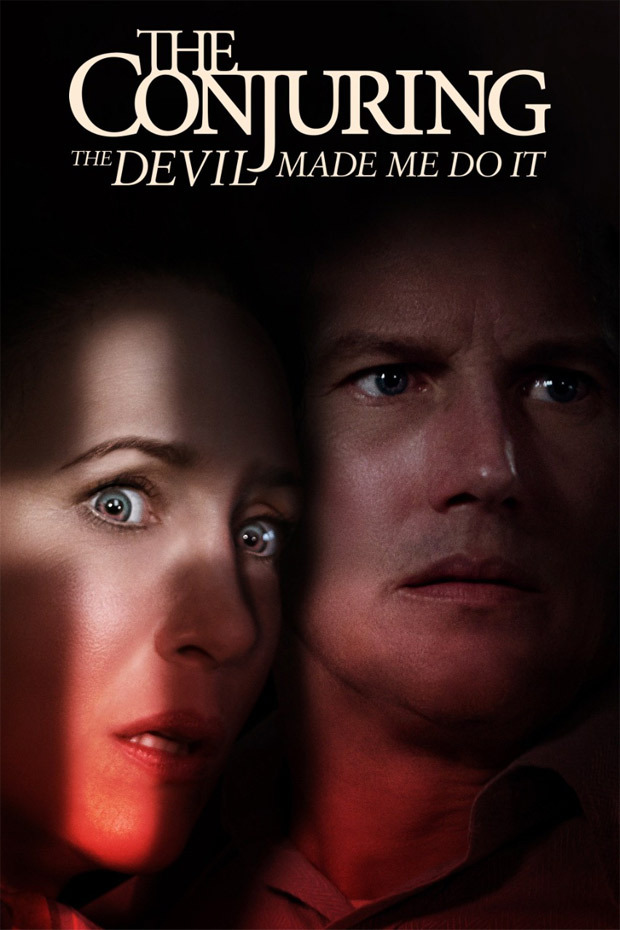 Below you'll find a selection of pieces I'm permitted to share. My recent work is either subject to non-disclosure or is under review for inclusion in various projects. If you're a company selling music or sound design commercially and would like my private playlist please contact me here: robin@robinwademusic.com.
---
Had great fun jamming with some incredible musicians at the Game Dev Days Graz – Green Lobster Studios, after-hours live-stream jam session:
https://www.youtube.com/watch?v=KhAPBHioh5U&t=758s
---
VSL Demos
My SYNCHRON-ized Woodwinds walkthrough / demo for VSL – 'Die Vogelhochzeit':
My Big Bang Orchestra demo for VSL:
Black Eye – Audio demo 'Scenes of Treacherous Belligerence' (opens in new tab):
---
My MIDI mock-up of Bernard Herrmann's incredible prelude to the film Psycho:
---
Sikanda! An amazing game under development by Stefan Kohl / Dyadic Games which I'm proud to be involved with:
---
I provided music for a director friend's film for a tools manufacturer:
---
My entry in the 'Heroic Disaster Composer Competition launched by Thinkspace Education:
---
Some recent game music :
Here's a selection of compositions that I've uploaded to SoundCloud:
---
Blendion. This was a one-take guitar improvisation to a drum loop late one evening. The video consists of some sketches I made using Blender 3D software:
---
In an attempt to better understand the orchestral music of Ravel I spent rather a long time programming Une Barque Sur L'Ocean into Sibelius and having it play back with VST instruments (This is not a Mock-Up, just a way to demonstrate how Sibelius plays VSL libraries):
Transcription, Arrangement, Orchestration
Having worked together with Steve on some great projects including our Vintage Light Orchestral album, it gives me great pleasure to announce that we're now able to offer transcription, arrangement and orchestration services as a partnership. Steve has been offering these services at the highest level of quality for many years and I'm honoured to be able to bring my knowledge and experience to the table. Please visit his site for a glimpse into the world of this incredibly talented musician! You may also submit your work requests through his contact page.
Hollywood Music Workshop 2021
What an honour to have been a part of the Hollywood Music Workshop 2021 in Baden bei Wien! I was very fortunate to have provided assistance during Conrad Pope and Nan Schwarz's workshops, with live-streaming sessions from Tom Holkenborg (aka JunkieXL) and Thomas Goss. These were unforgettable experiences, as were the rehearsals and the fantastic concert performance. The team I was working with (Dimitrie Leivici, Lilo Bellotto, Michiel de Boer, Rolf Gustavson and Justus Berger) were extremely professional and I'd work with any one of them again in a heartbeat. As a HMW 'veteran' (2015, 2016, 2017) I can whole-heartedly recommend participation in HMW, based on the world-class experience you'll learn from and the valuable networking possibilities you'll find through fellow students. I hope to see you there next year!